With your assistance we create a unique recipe for a perfect environment – matching all your personal and professional demands.
And just like when cooking, you decide if you stick to the recipe, change it, choose other ingredients, or are inspired to create something brand new yourself.
You are the chef, so get creative. There are no deadlines or financial restrictions, you can act according to your flavor, budget and your pace.
If you wish, we can take care of the detailed planning and project management, offer help choosing the right construction companies, assist you with the final decoration and send you our photographers.
Contact us – today!
Katrin Hardeland
Managing Director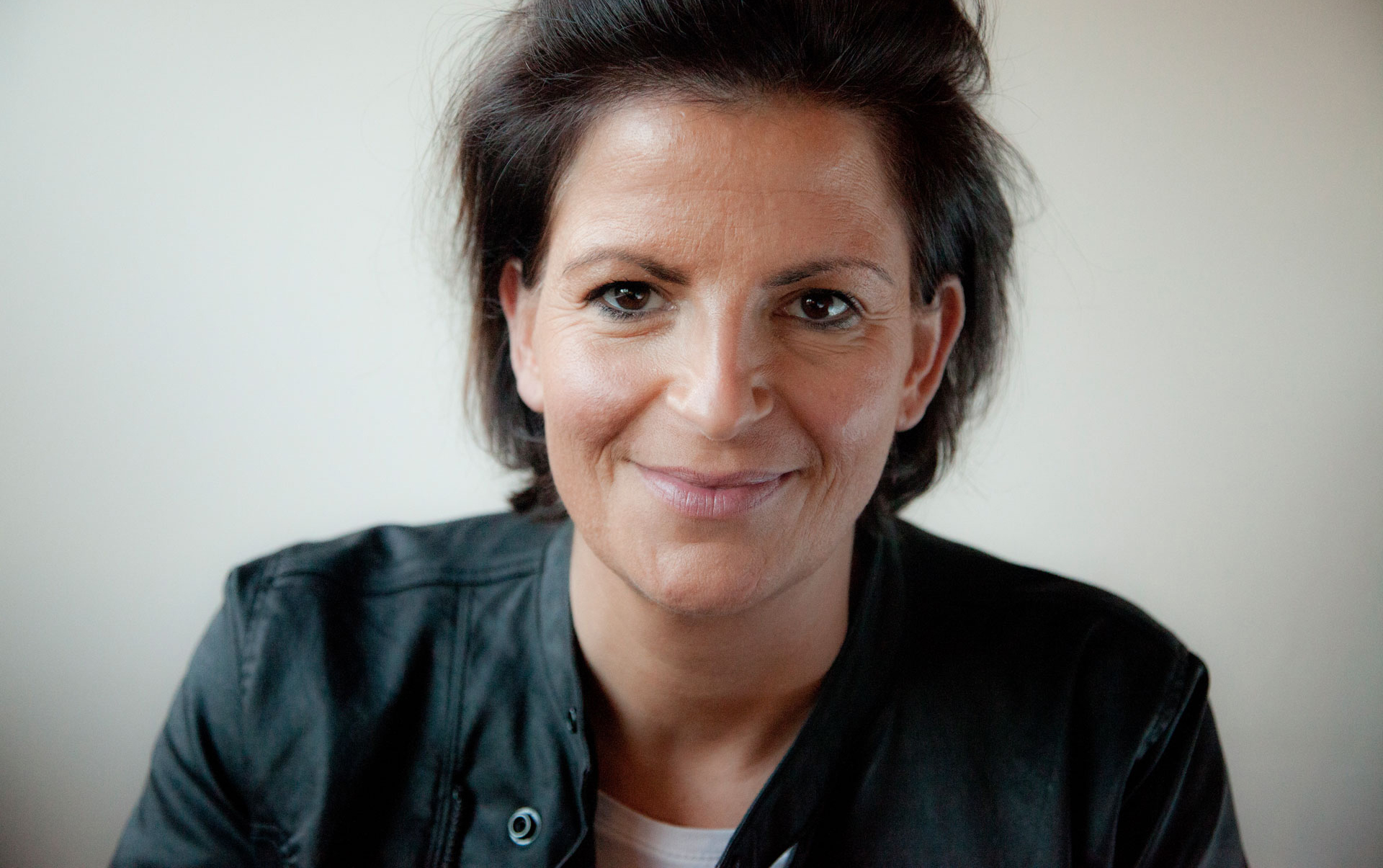 After having successfully finished her apprenticeship as a carpenter, Katrin Hardeland studied product design with main focus on furniture design and interior development in Kassel, Germany. Afterwards she gained experiences in product development and exhibition design while working for Gebrüder Thonet GmbH and Archi-Me-Des.
Between 2005 and 2009 she designed for Christian Werner Industrial Design in Hamburg and decided 2010 to become a freelance furniture and interior designer. Since then she has worked for many different design studios, including JOI-Design, labsdesign and sid interior.
Rezept Agentur was founded 2015 between Katrin Hardeland and Anna Zetzsche, developing interior design concepts. The creative kitchen has been running ever since.
Anna Zetzsche
Managing Director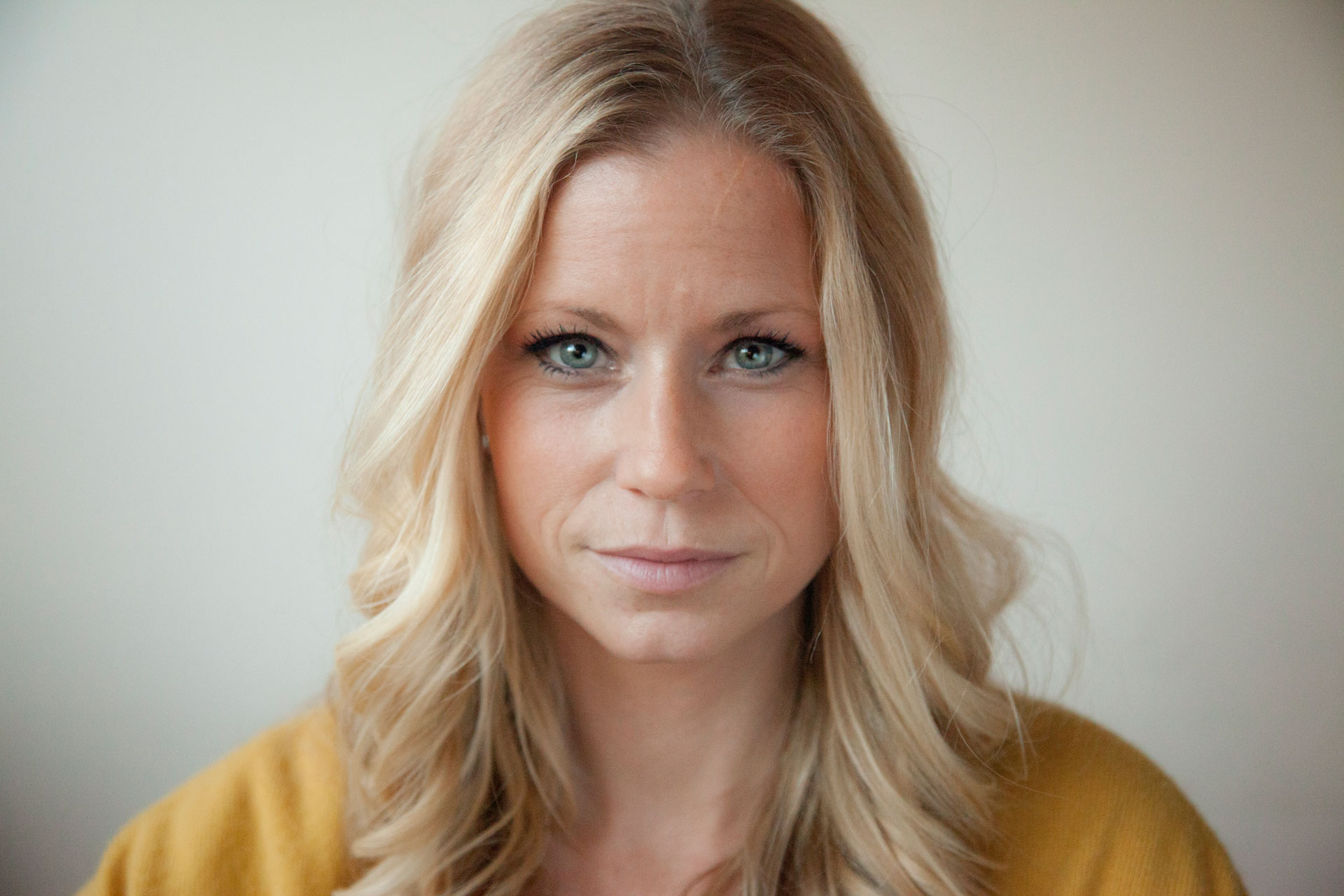 Already during her study at Central Saint Martin's College of Art and Design and the London College of Fashion, Anna Zetzsche was freelancing, creating shop interiors and decoration.
After having sucessfully finished her degree, she returned to Hamburg, where she worked for several fashion and interior magazines as stylist and set designer.
2008 she founded boxabrand, a design studio for extraordinary interior concepts, which creats spaces and covers project management and realisation. During the last years she has worked with hotels and boarding houses, created theme offices and shop concepts for Acne, Witty Knitters and many more.
Rezept Agentur was founded 2015 between Anna Zetzsche and Katrin Hardeland, developing interior design concepts. The creative kitchen has been running ever since.